PRIVATE BJJ LESSONS NYC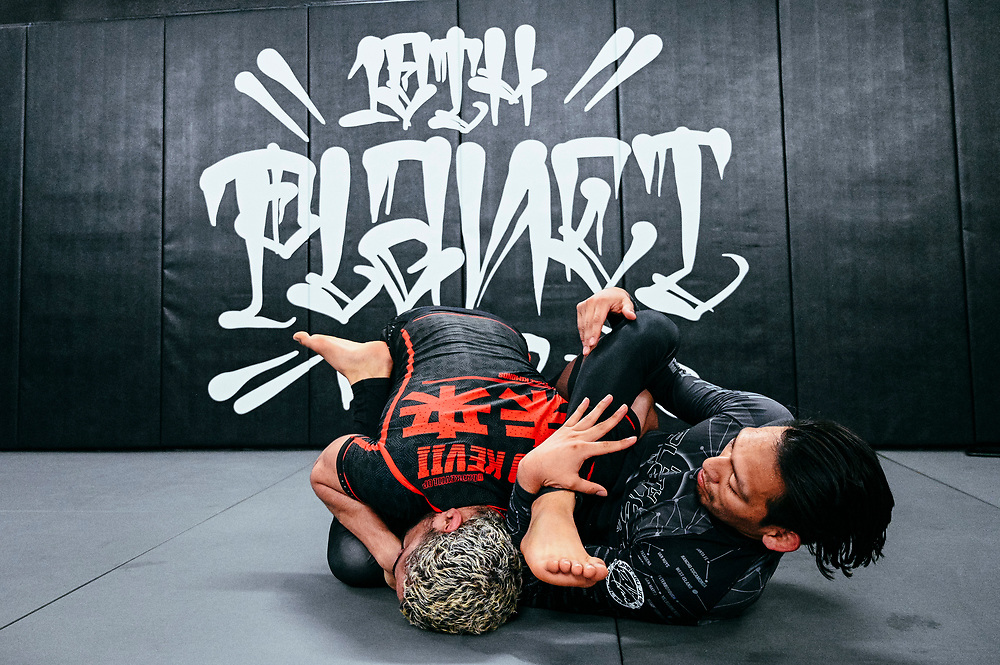 10th Planet NYC now offers private 1-on-1 training sessions for students of every level, whether you are looking to get into Jiu Jitsu training, or are gearing up for a competition or MMA fight. Our instructors will work directly with you and develop a program to best suit your goals.
These private lessons are specifically designed to ensure you get the most out of your time, allowing you to focus on what is most important for your Jiu Jitsu, from basic fundamentals to strength and conditioning.
Five Perks of Private BJJ Lessons
1.) Individual Attention – You'll work directly with one of our experienced instructors. No added distractions, and additionally, you'll receive a comprehensive plan to work with off the mats and continue your progress.
2.) Immediate Help – You'll get instant feedback by coaches to help identify any holes in your game, or any poor habits that need to be corrected.
3.) Flexible Scheduling – We work with your schedule to set up appointments that work for your needs. Great for anyone who can't come into classes as often.
4.) Rolling with your Coach – Live rolling with your instructor will quickly allow you to evaluate the techniques you have been working on and where you can improve for future sessions.
5.) Having fun – Let's face it, no matter if your goal is to advance your Jiu Jitsu skills or to get in shape, at the end of the day we want everyone to have a great time doing it.
If you are interested in learning more about our private BJJ lessons, please Contact Us and one of our instructors will be more than happy to go over the current schedule openings.