OUR JIU JITSU INSTRUCTORS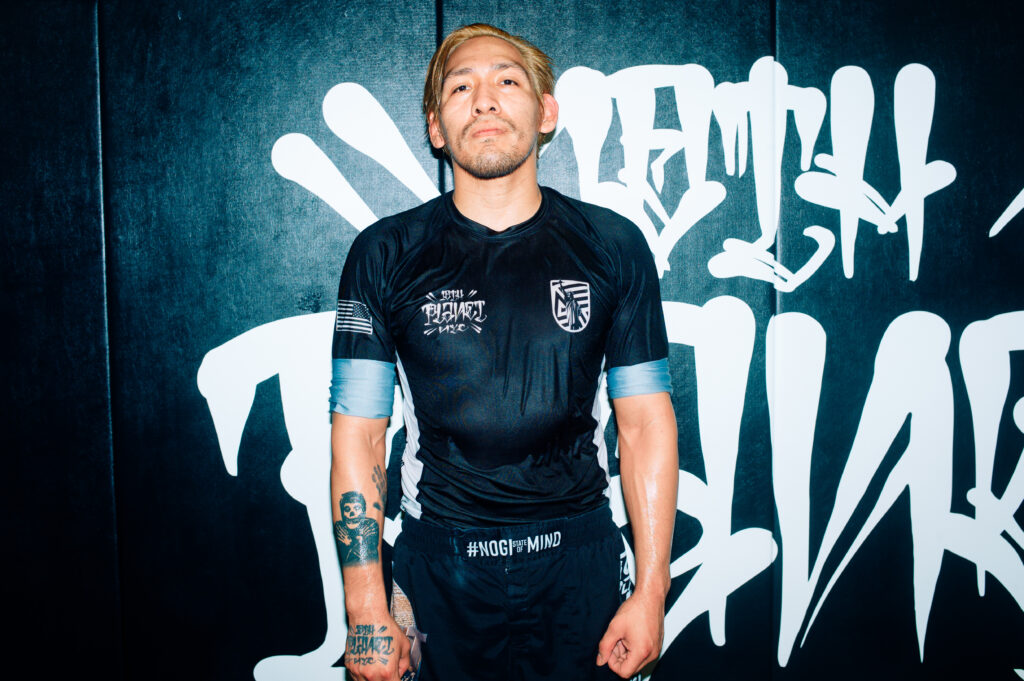 Rey "Stingreyrey" De Leon
Head Instructor & Owner
Hailing from Los Angeles, California, boasts a lifelong journey as a versatile Mixed Martial Artist. His notable presence in the Jiu Jitsu circuit includes appearances in prestigious pro events like Ultimate May Warriors, Rise Invitational, Fight2Win, Finishers Sub-Only, Combat Jiu Jitsu Worlds, Kasai, and international competitions at Battle Grapple.
Rey's Jiu Jitsu voyage commenced within the revered 10th Planet System, progressing to attain the coveted black belt, each rank bestowed by the legendary Eddie Bravo himself. In addition to his extensive Jiu Jitsu expertise, Rey possesses a formidable background in Muay Thai and MMA. He is poised to transmit the wealth of 10th Planet knowledge acquired directly from Eddie Bravo, a journey that saw him immerse in countless hours at the esteemed 10th Planet HQ, famously documented on "Mastering the System." With Rey at the helm, 10th Planet New York City is primed for greatness.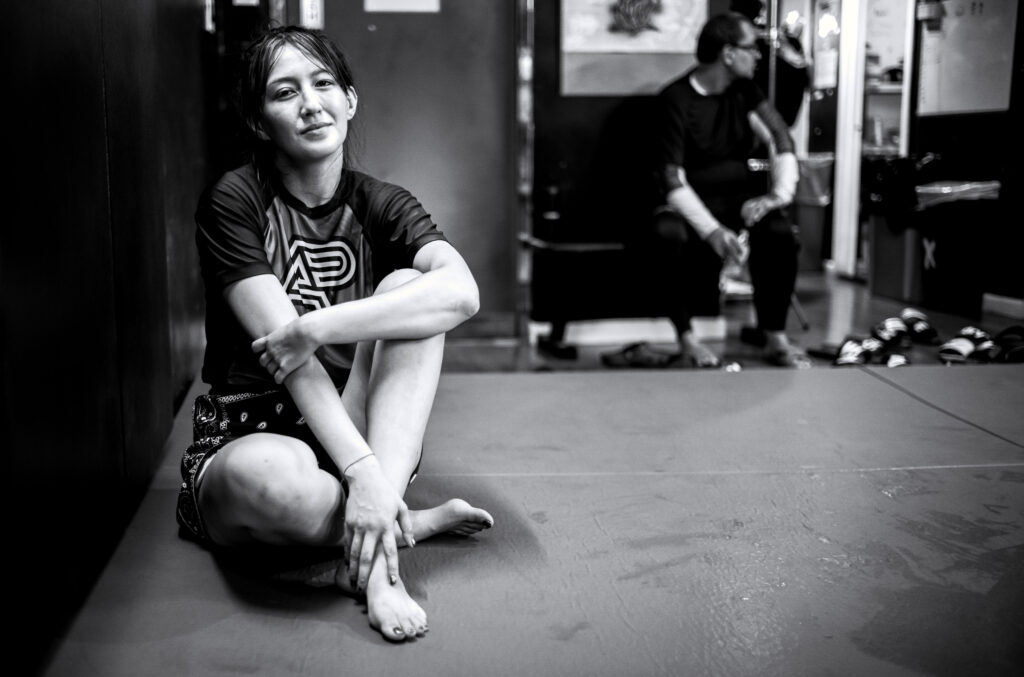 Cece Mena-
Secondary Head Coach & Chief of Operations
A Los Angeles, CA native, boasts a prominent Jiu Jitsu journey, ranked as a Brown Belt directly by Eddie Bravo at the renowned 10th Planet HQ in downtown LA and mentored directly by Rey being his very first student. Her resume includes participation in prestigious NoGi pro events like Rise Invitational, Finishers Sub-Only, SOGI Grappling and much more. She has also competed and placed in NoGi IBJJF events.
She is steadfastly dedicated to nurturing a formidable female presence within 10th Planet New York City, contributing to the growth of women in Jiu Jitsu here in NYC.